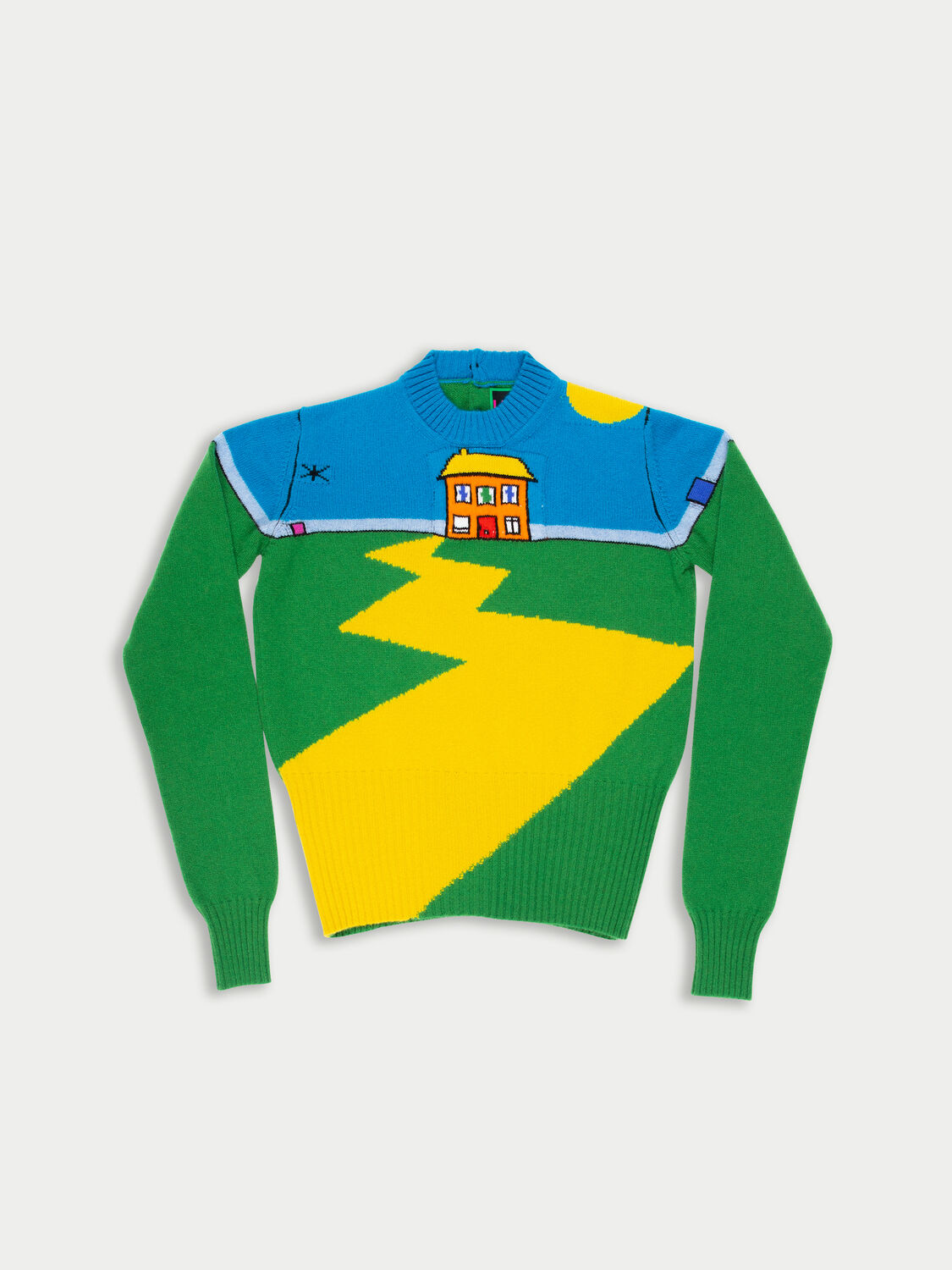 DUGGIE FIELDS

for LA FETICHE AW21
1.4.22
Duggie Field's body of work is marked by a signature style of post-Pop figuration and MAXIMALism.
Images from classical and popular culture worked within his painted canvases.
Together with The Modern Institute gallery in Glasgow, Duggie Fields kindly allowed LA FETICHE to
re-imagine his RED DOOR work as pieces of knitwear.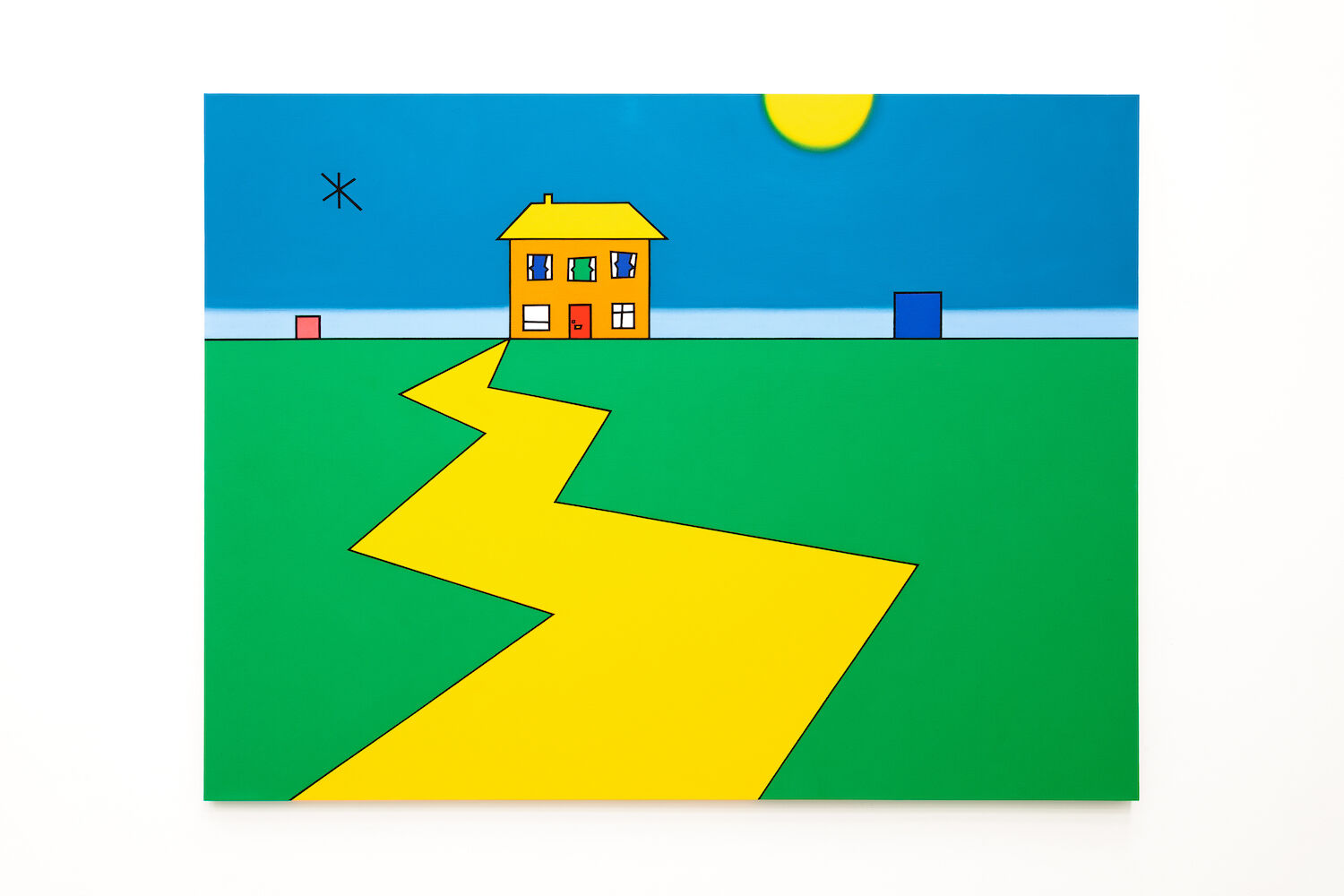 AW21 DUGGIE Vest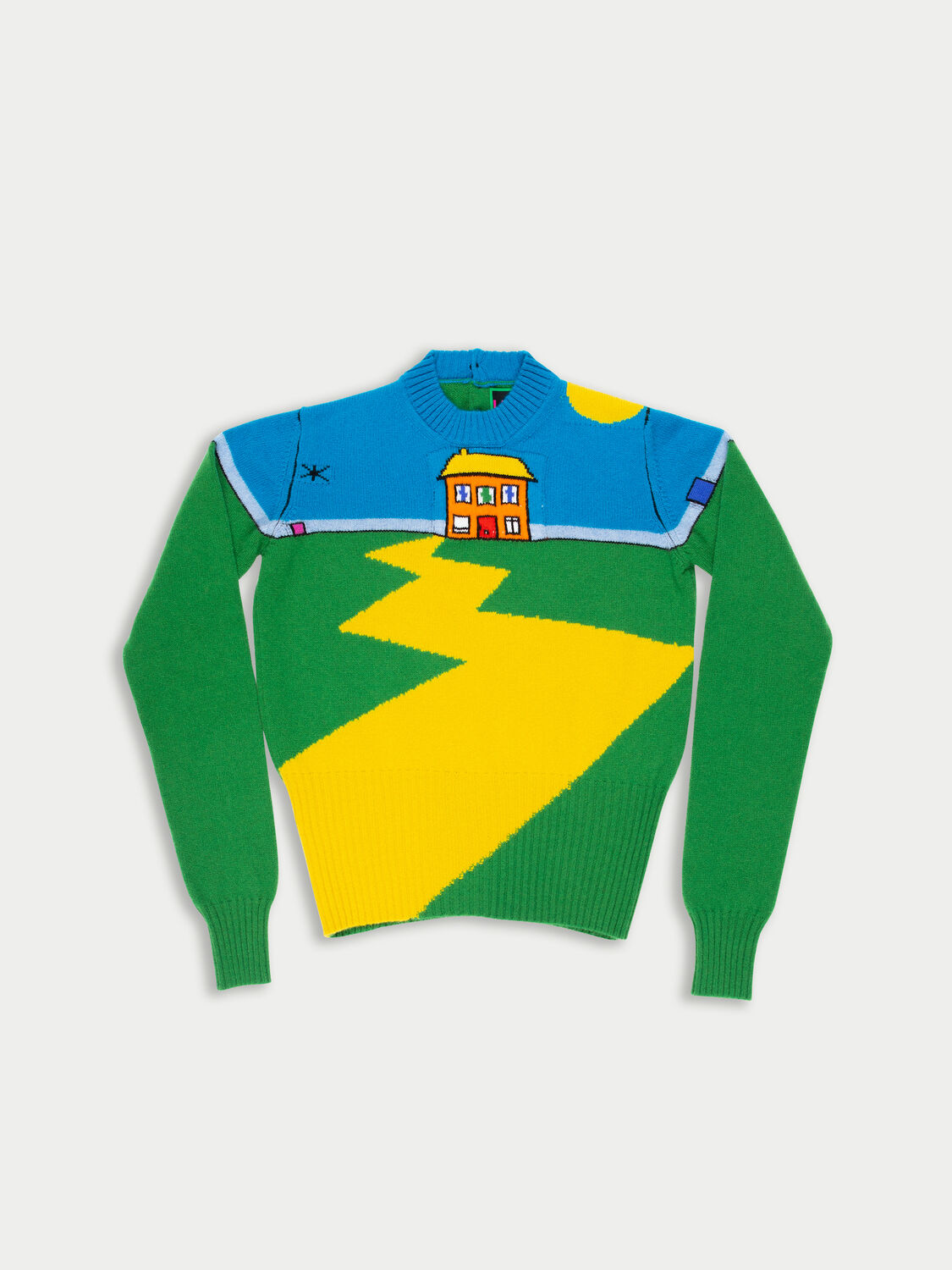 AW21 DUGGIE sweater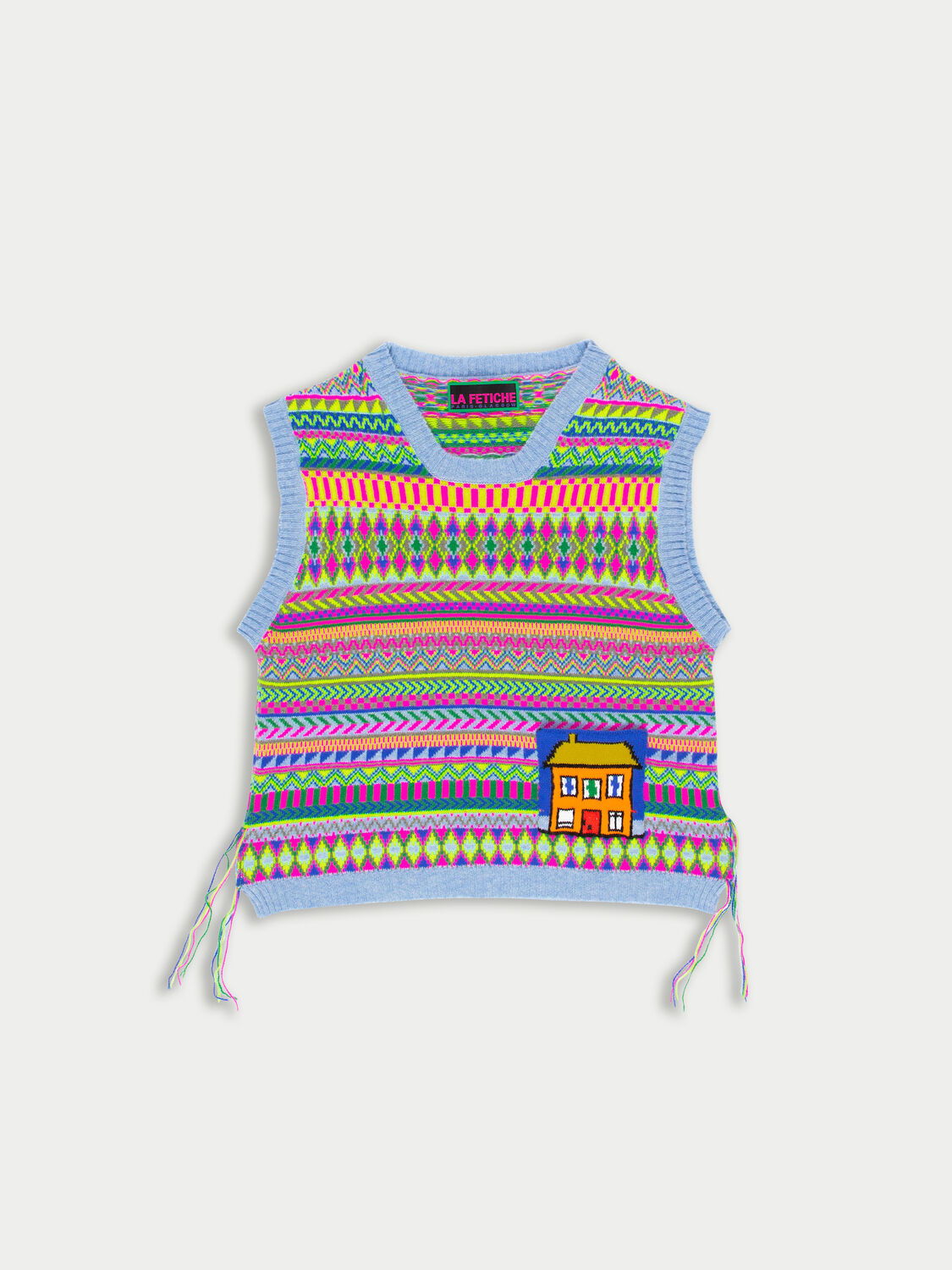 AW21 IRIS Vest