MAGALI BEAULIEU

for LA FETICHE SS23
31.5.23
LA FETICHE are delighted to announce their unique Summer 23 collaboration with artist MAGALI BEAULIEU.
Specialising in textile design and artisanal dying treatments Magali has worked with Haute-couture & ready to wear fashion houses such as Martin Margiela, Jean-Paul Gaultier & Dior.
In celebration of La Fetiche favourite pieces & beauty of vintage clothing, the artist works with both denim & knitwear applying hand crafted skills such as hand painting & layered washing techniques to achieve the unique artisanal finish to this LA FETICHE limited edition.
Discover the collection below.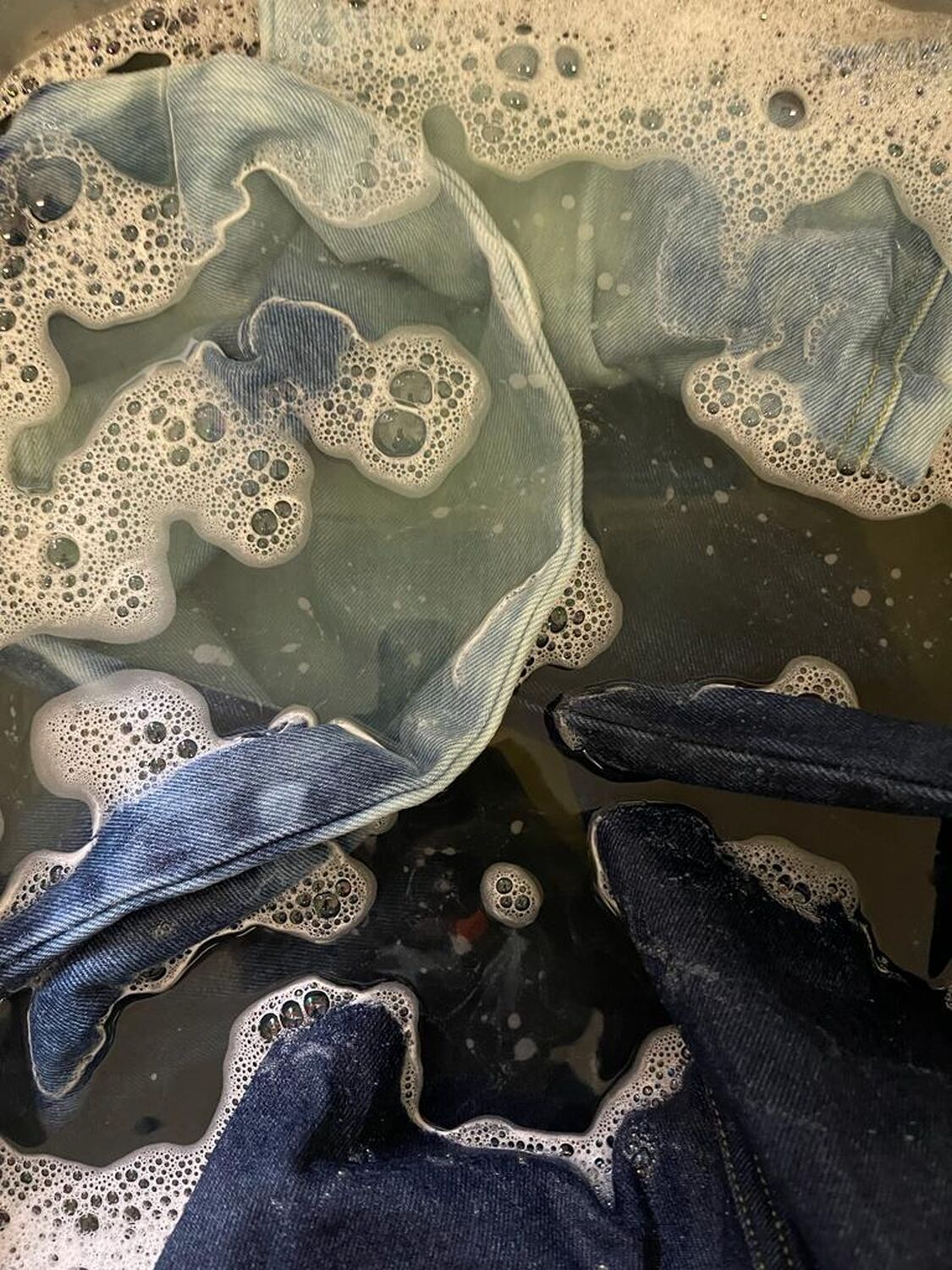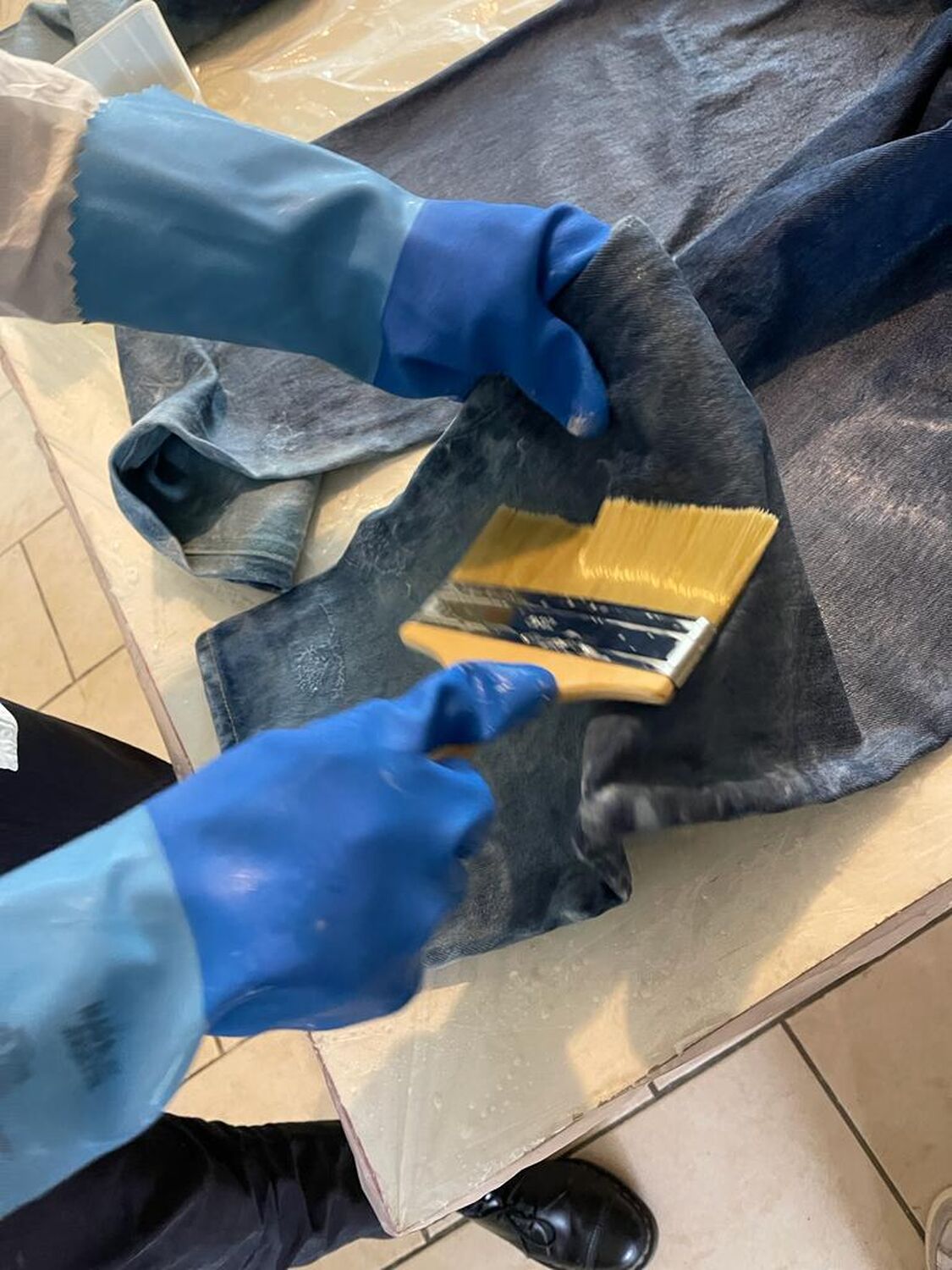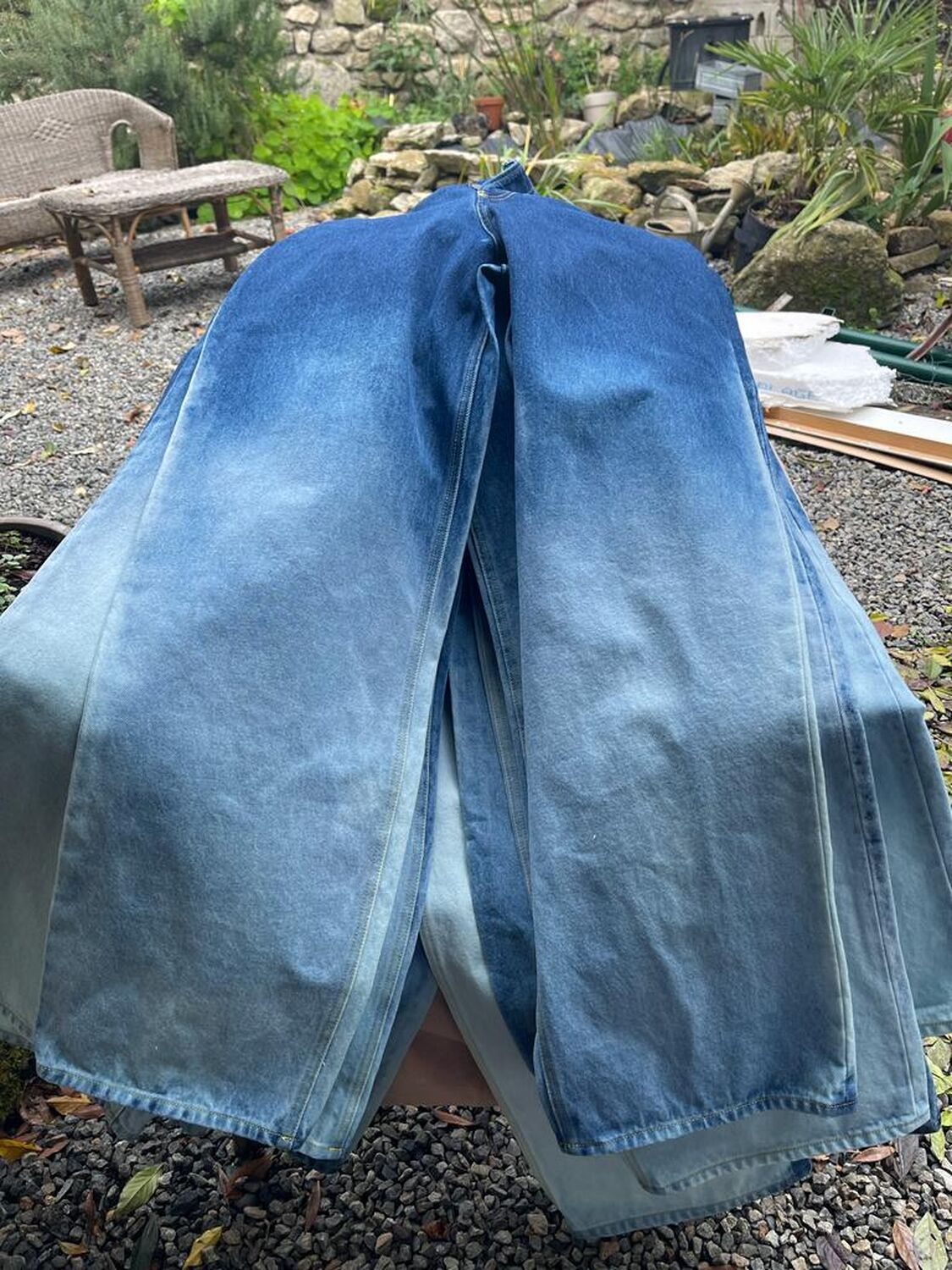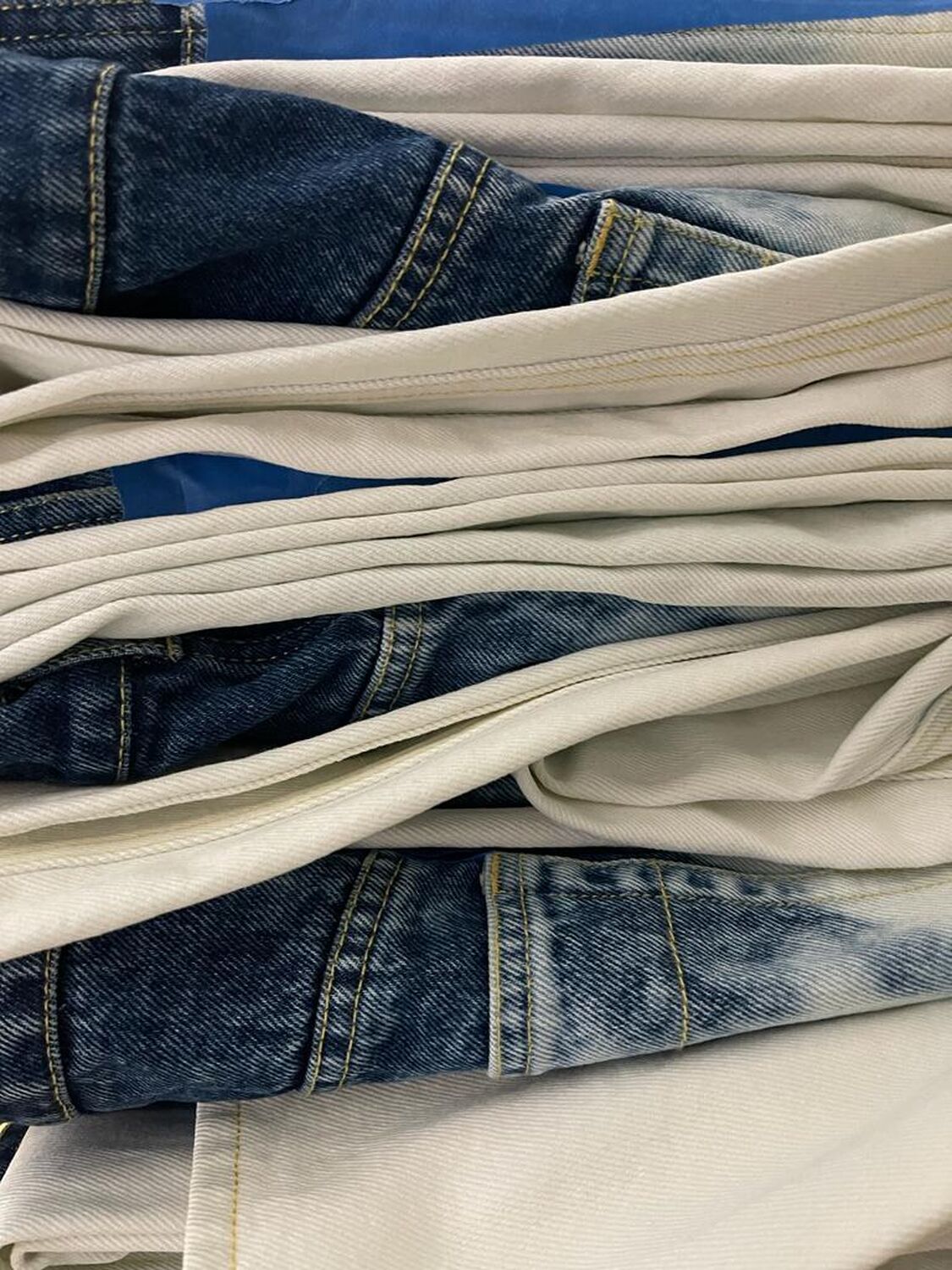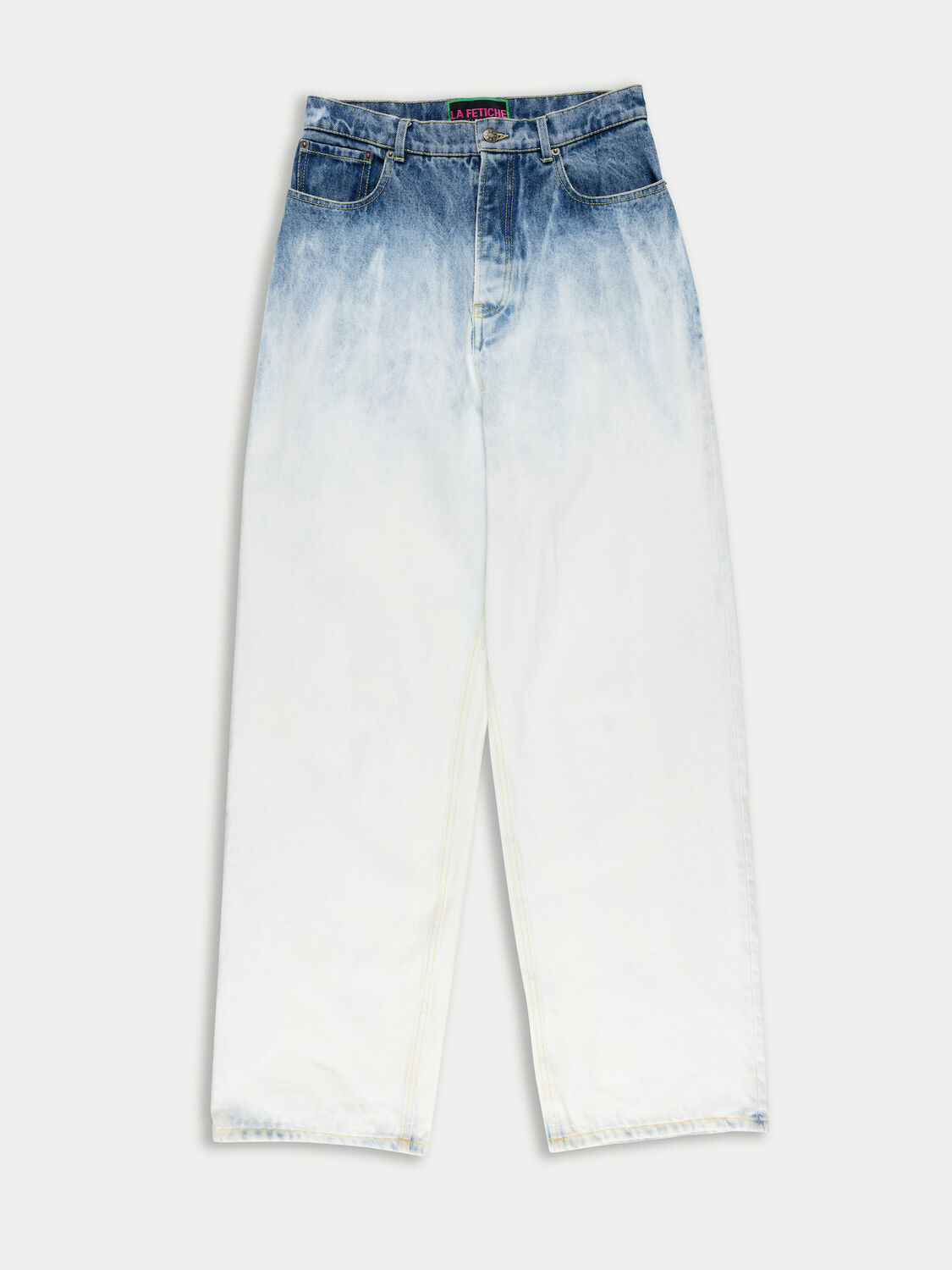 SS23 JUERGEN Jeans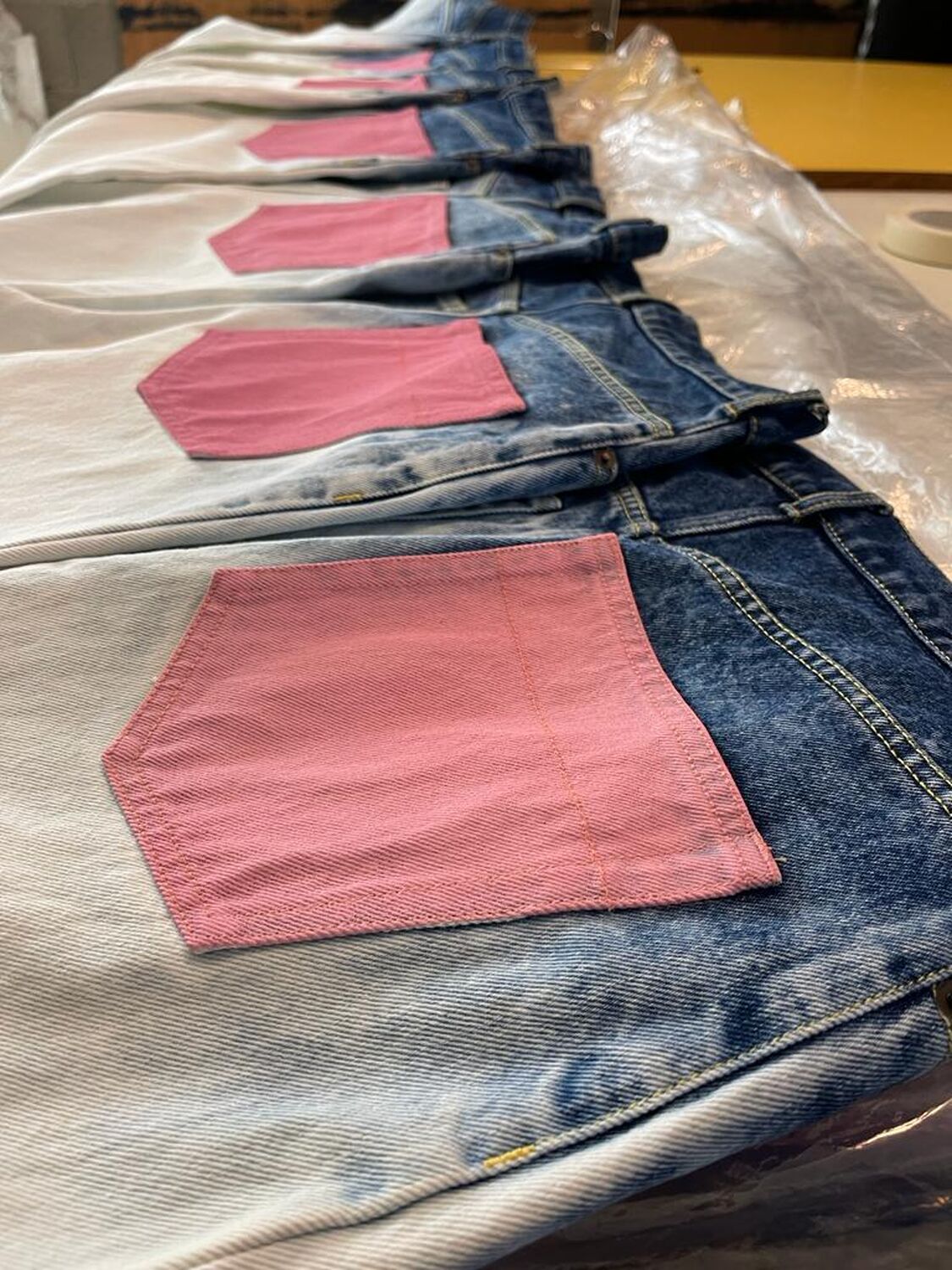 SS23 JUERGEN Jeans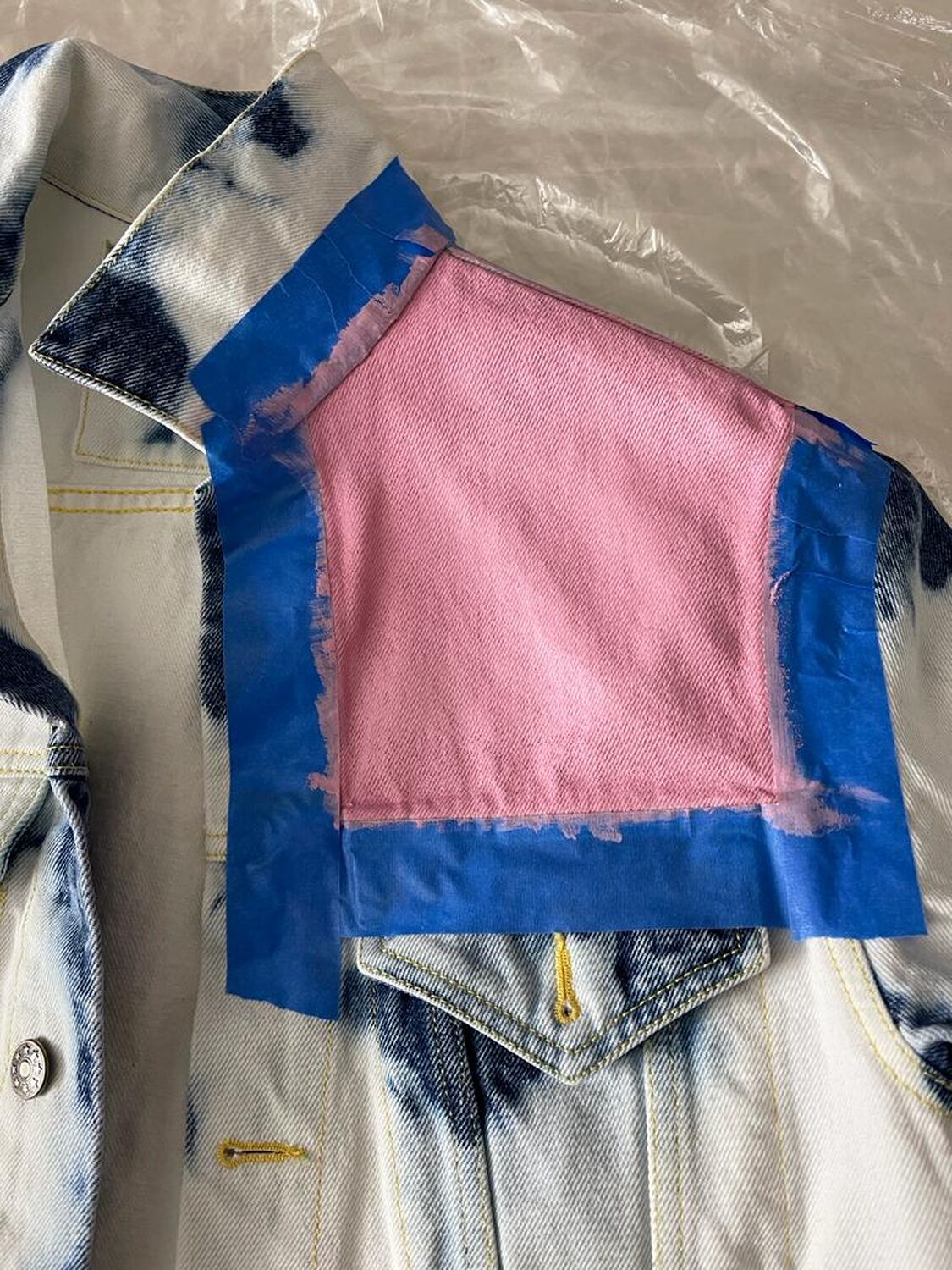 SS23 MAGALI Jacket

SS23 ONO Shirt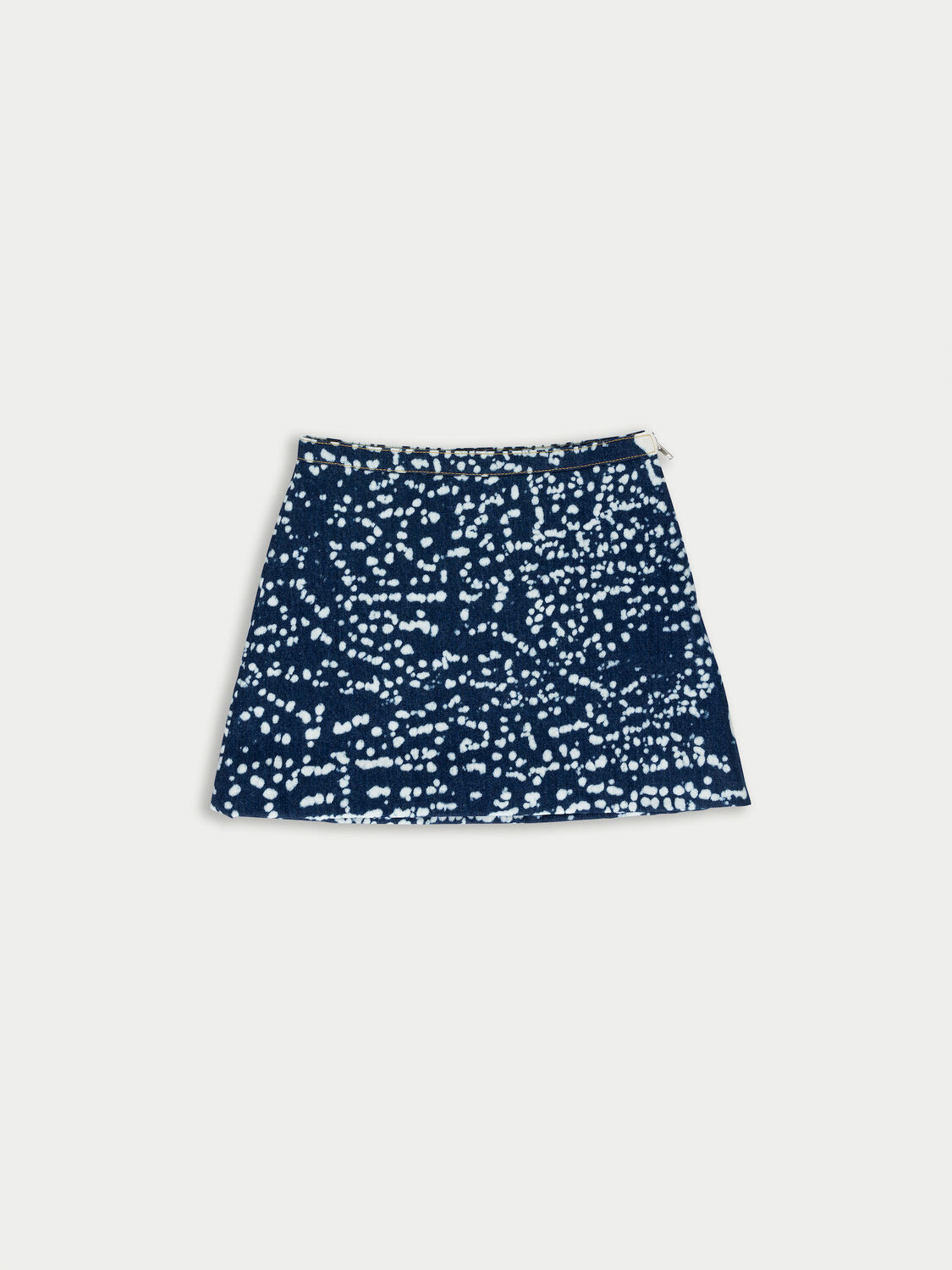 SS23 SONIA Skirt