Photography © Raphael Lugassy
Sonia Sieff

FOR LA FETICHE
26.5.20
Paris based photographer SONIA SIEFF has been a long term collaborator with LA FETICHE, generously photographing every collection to date.
Sonia Sieff is a French photographer and director, mainly focussed on fashion, portraits and nudes. She began her career on movie sets working with the director of photography. In the last decade, she particularly was involved in fashion and portrait photography, collaborating with French & International magazines (Vogue Japan, Uomo Vogue, Telegraph). She now focusses mainly on personal projects.
Her first book Les Françaises was published in 2017 by Rizzoli International. Her second book dedicated to Oran and Yves Saint Laurent's youth in Algeria was published in september 2019. She came back to her first love, and started doing films, bringing all her talent as a photographer in directing short movies and working on two feature films. She is now shooting a film documentary on Jeanloup Sieff.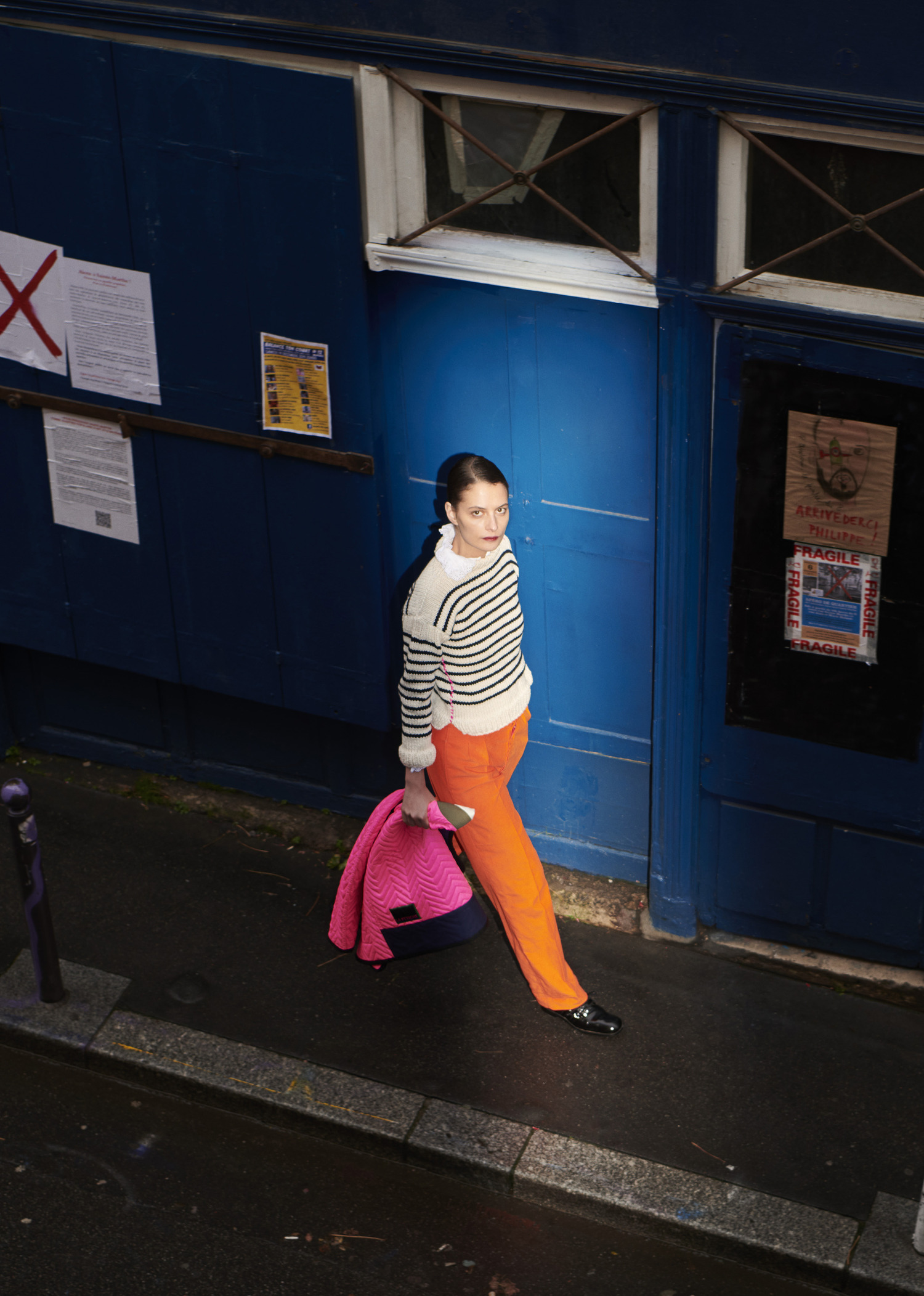 Model Suzie Bird photographed by Sonia Sieff
AW20 Lookbook
Credits Rue Sainte-Marthe 75010 Paris, France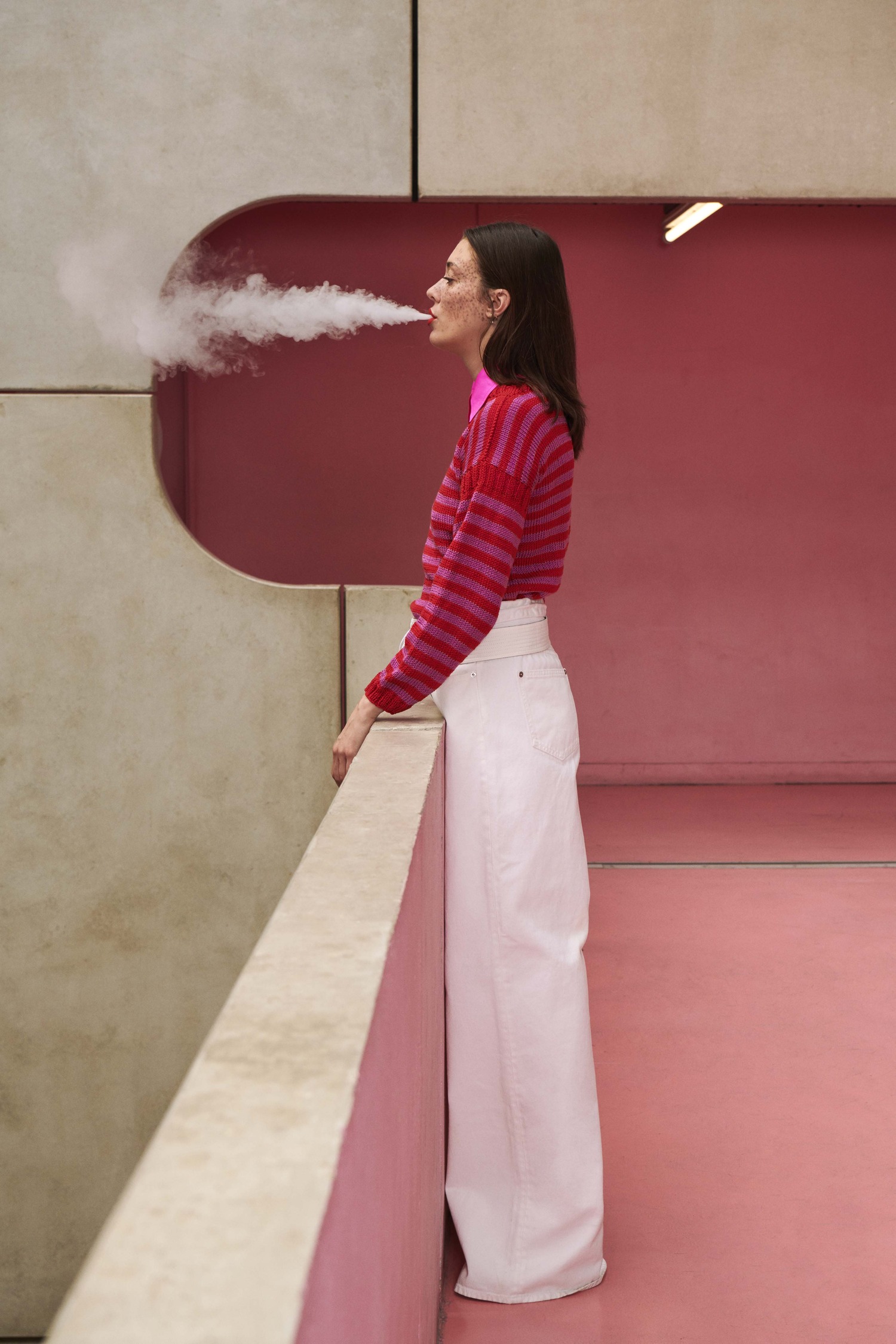 Model Maeva Marshall photographed by Sonia Sieff
SS20 Lookbook
Credits Université Pierre et Marie Curie Paris, France
Writer Loulou Robert photographed by Sonia Sieff
AW19 Lookbook
Credits Bruther Architects Centre Culturel et Sportif Wangari Maathai Mairie de Paris, France
Artist Evangeline Ling photographed by Sonia Sieff
SS19 Lookbook
Credits Éric Lapierre Architectes Chris Marker building, France
For more information on Sonia Sieff and her work please click here