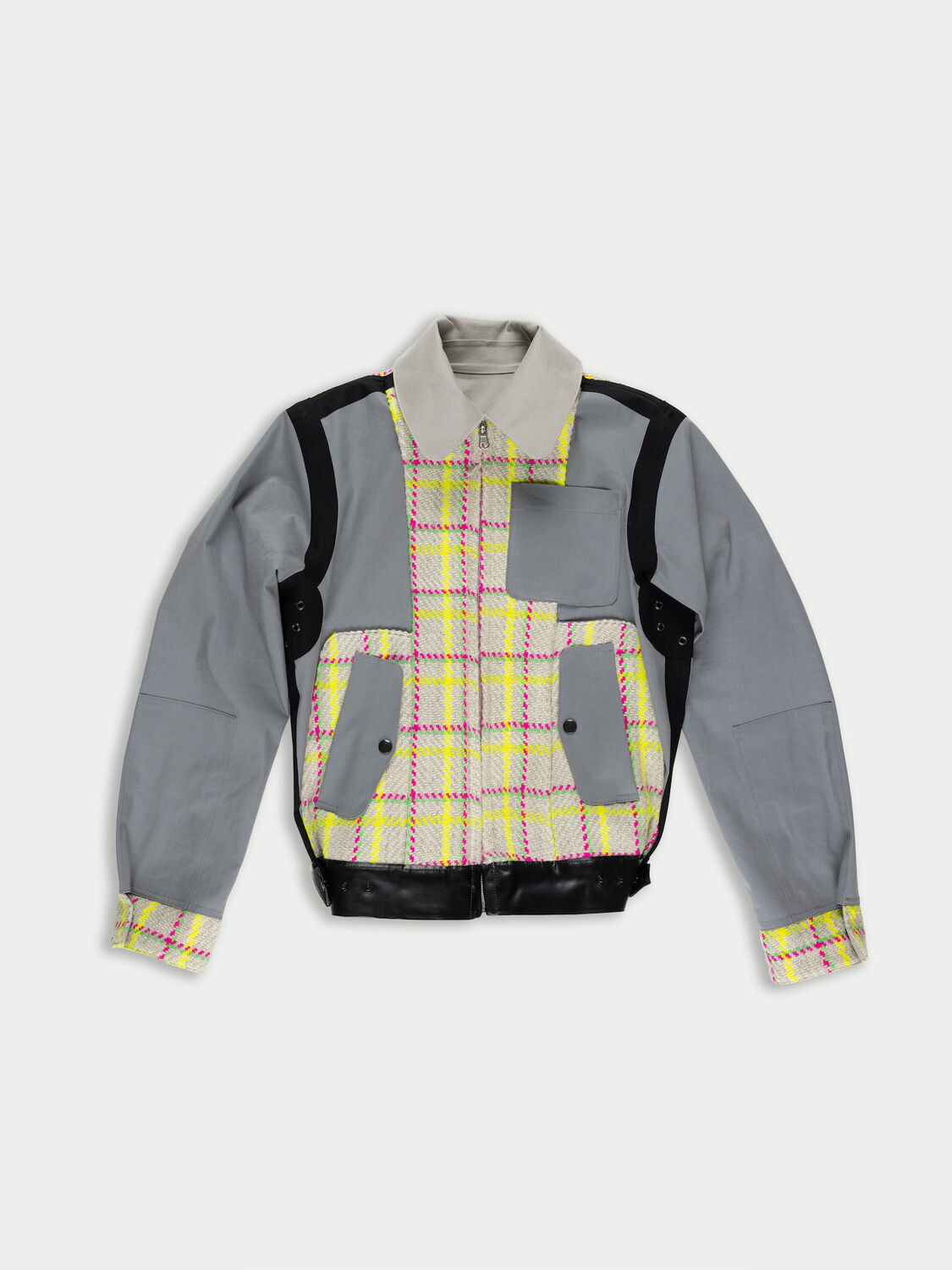 VEVAR

for LA FETICHE SS23
31.5.23
LA FETICHE & VEVAR are proud to announce their partnership weave for Spring Summer 23.
VEVAR is a micro weaving mill located in the heart of Glasgow's East End, an area steeped in textiles history. Their expertise and weaving knowledge has led to the studio's creation in 2020 and provides an exciting opportunity for like minded creatives.
LA FETICHE have created a bespoke weave using signature neon yarn from their sweater collections applying the neutral & neon colour palette to mini kilts and bomber jackets.
Discover the collection below.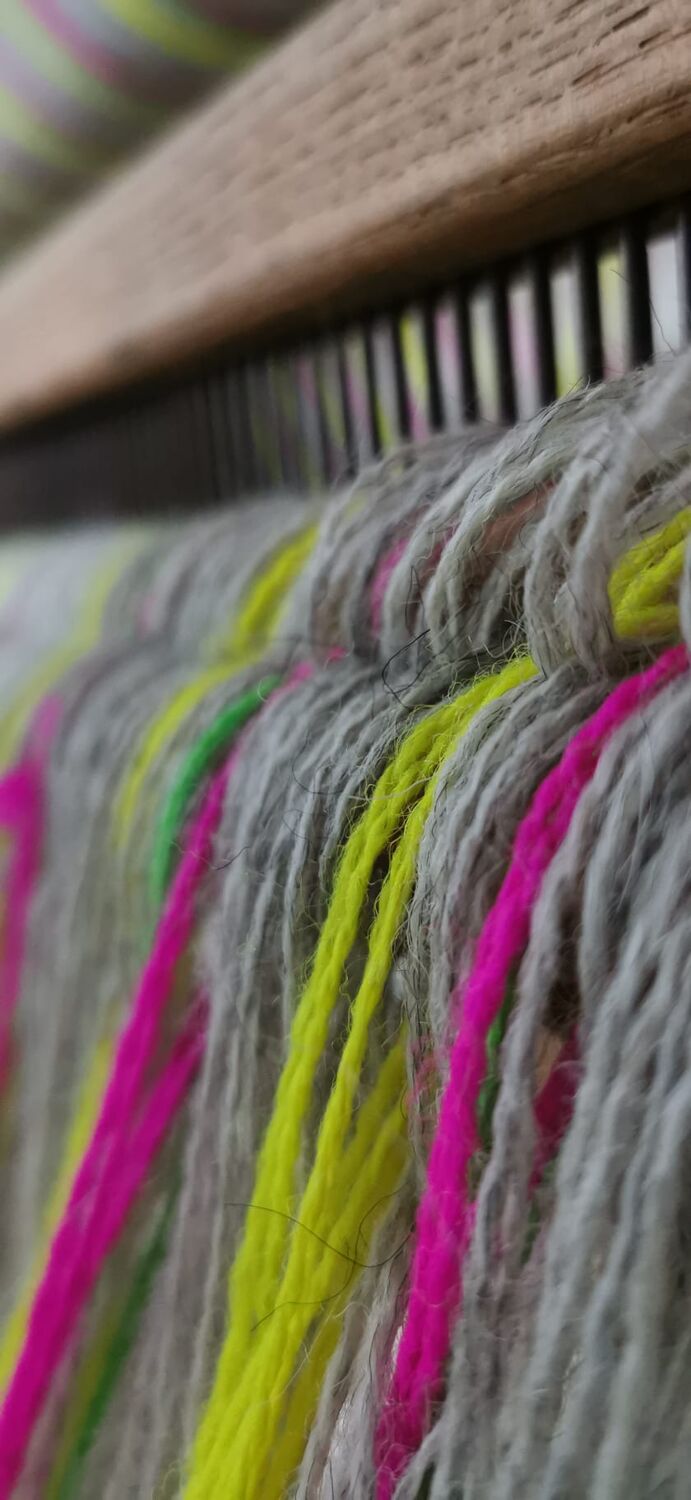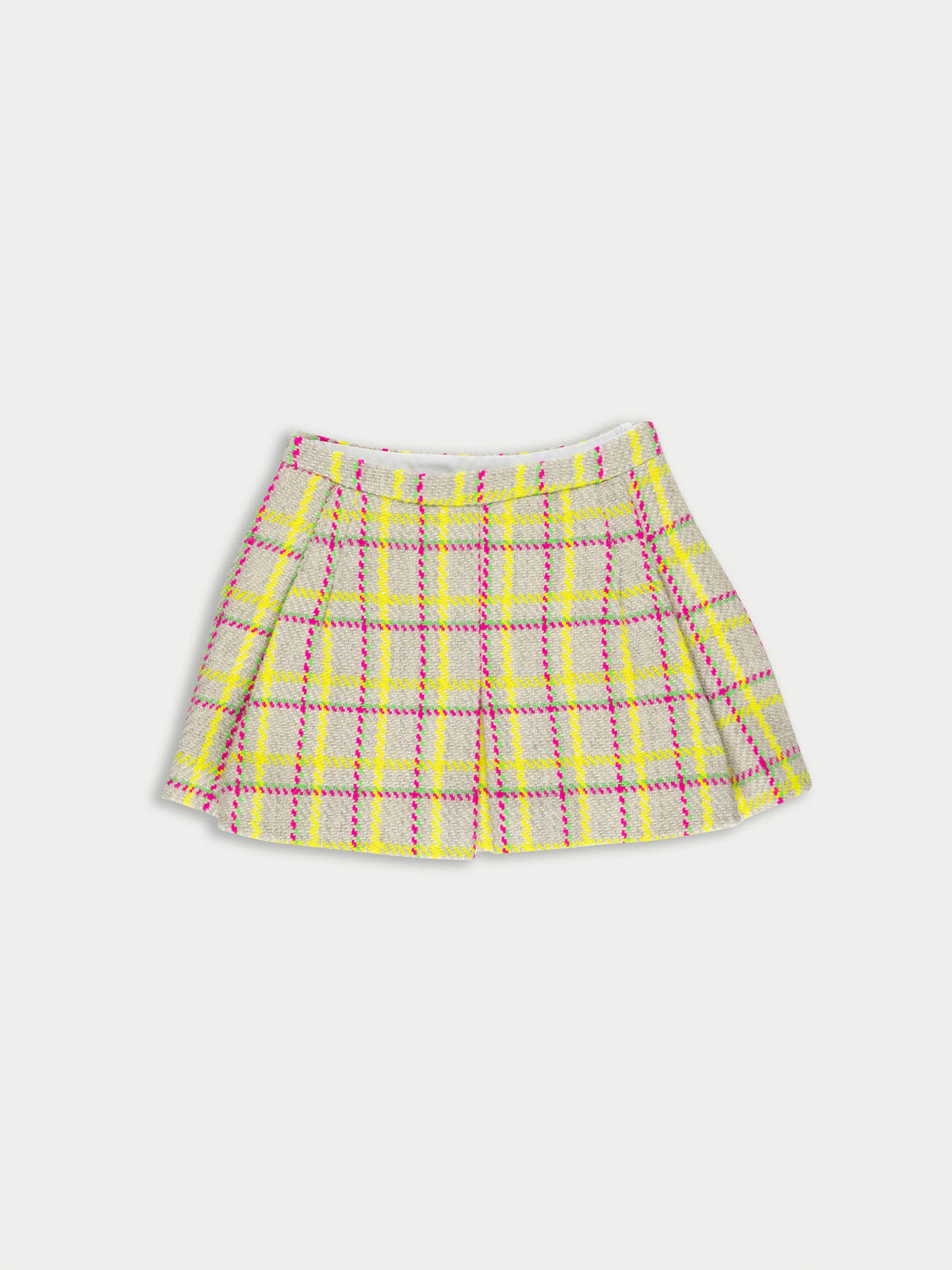 SS23 BIMINI Skirt

SS23 JAIME Jacket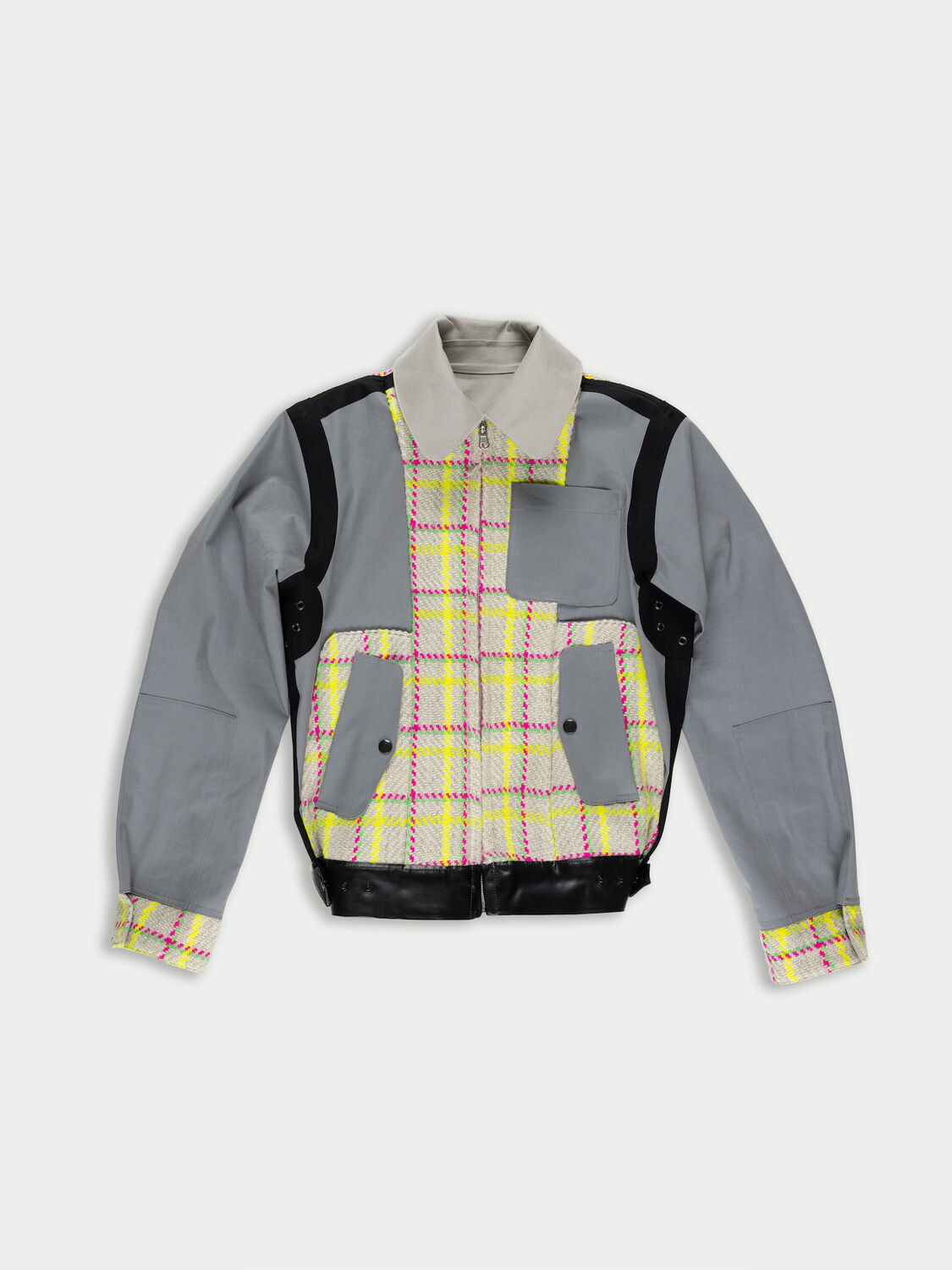 SS23 JAIME Jacket